New concrete driveway Stretford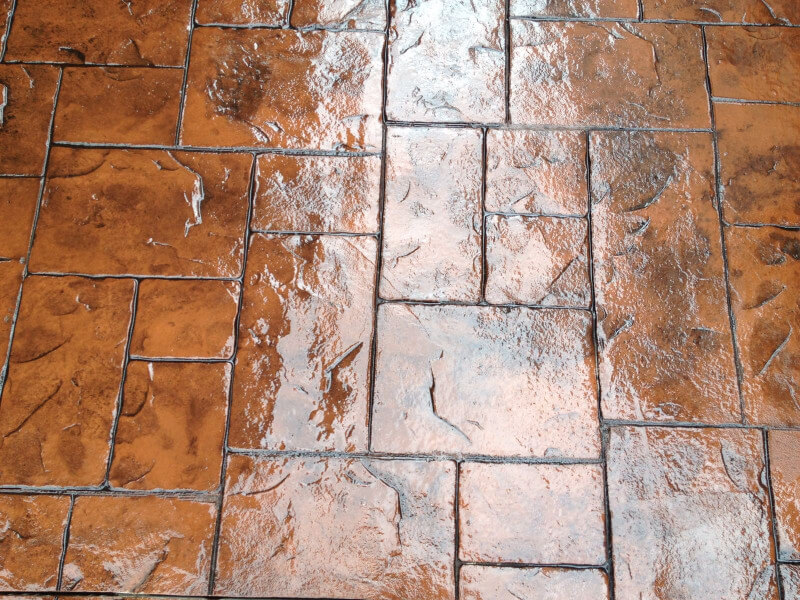 We have customers from all across Manchester.  For example one of our most recent projects was in Stretford. After considering the range of options and talking it through with us for our recommendations and advice, the customer chose a Terracotta stone printed in Ashlar cut and sealed in mid sheen.  A driveway was laid using these materials to the front of the house and the terracotta stone etc flowed through to the side and back of the house.  As you can see from the pictures, the results were stunning, the trim around the edge of the driveway perfectly complimenting the terracotta stone.   But that's not the end of the story, our client was so impressed with the results that he recommended us to a family member and we have since been commissioned by him to do a driveway in Didsbury.
For more information on any of the driveways in Stretford that you can choose or various combinations please contact 0161 945 1208.