Cream and platinum colour driveway in Didsbury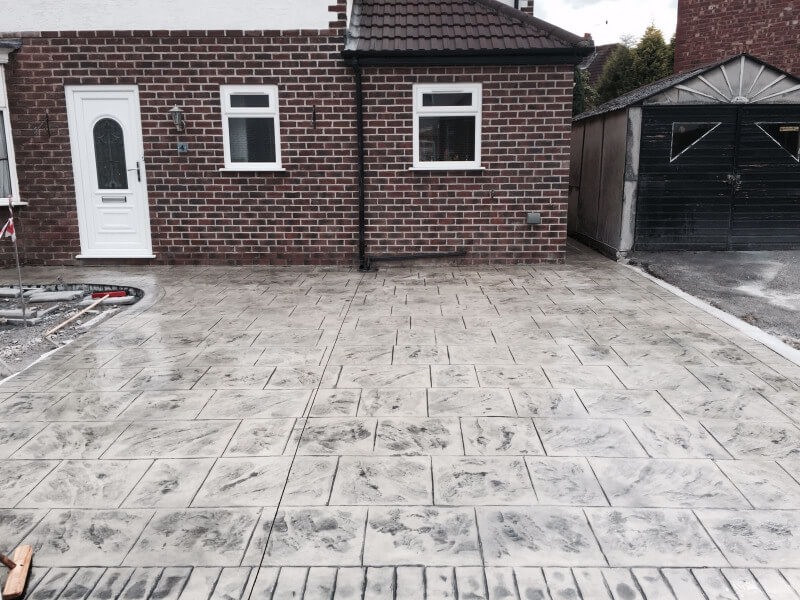 A recent project in Didsbury involved a new driveway in a cream and platinum colour. It was printed in walkway slate and finished with a gloss sealer. All seals have a anti-skid system in them which allows more traction on the feet. Thus the myth that concrete drives are slippery is not true. These driveways are better than most for grip.
If you would like advice or a quote for a new driveway in Didsbury, contact us on 0161 945 1208.
« Sandstone driveway Burnage, Manchester | Bespoke concrete steps »